Pollux BPO LLC is located in Palmdale, CA. We focus on providing scalable, affordable, and reliable contact center solutions for everybody.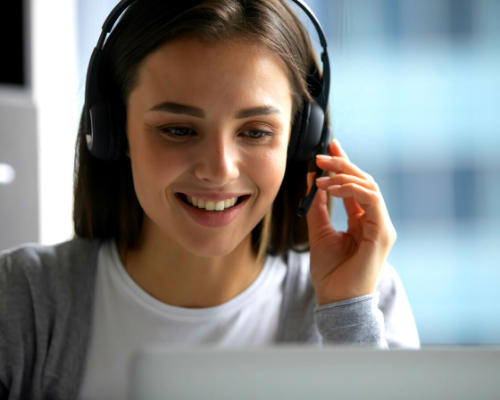 Competitive Professional Modern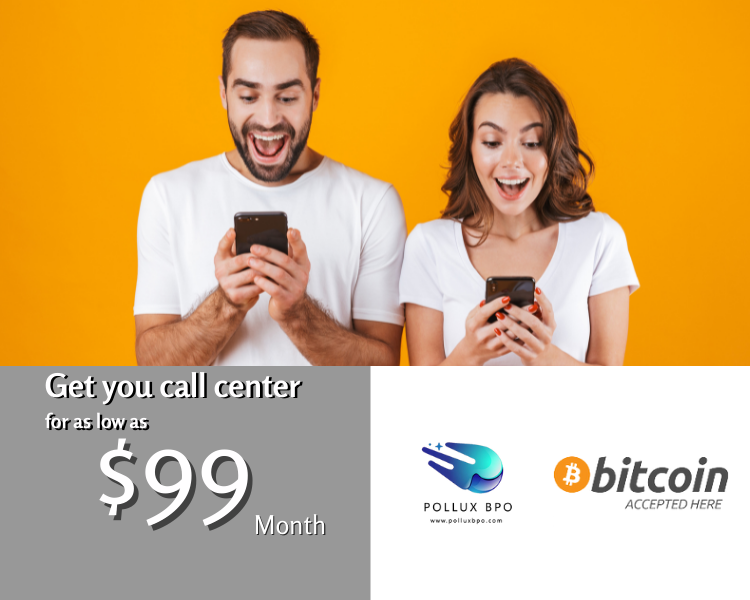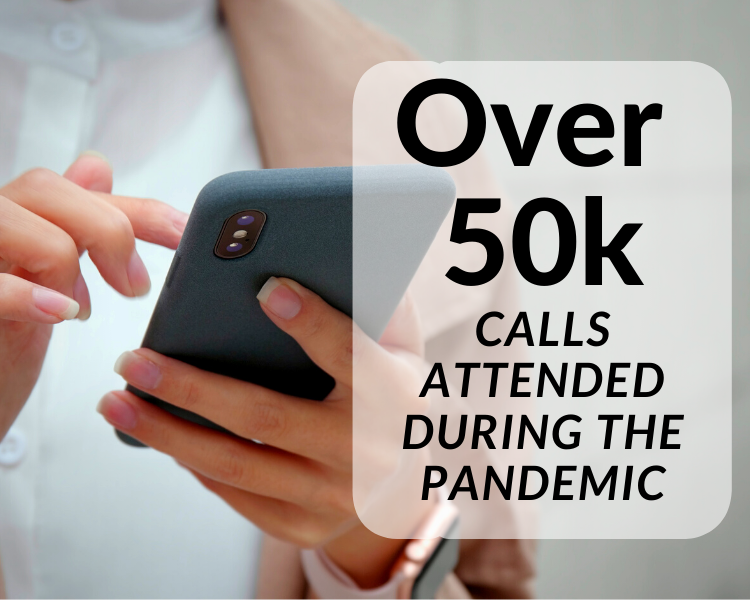 "Never imagined the solution to all my workload would be in outsourcing, thanks Pollux BPO. I had to constantly train applicants who would end up leaving in a couple of weeks due to the amount of work. Pollux BPO was able to staff my office virtually and dynamically, they pay close attention to peak times and make sure all the work load is taken care of the same day. Awesome service."
"Before Pollux BPO, I had to door knock under the desert sun to get people for my business. Now, in only one place, I can create my own content, pictures, videos and edited clips, manage my social media accounts, lead generation initiatives and use their call center services to call potential clients. I have been able to see the difference in my conversion numbers, Thank you Pollux BPO."
"I can't see myself working somewhere else that takes so much care of us. I save time and money since I don't have to commute to work every day. Working from home allows me to continue growing academically and professionally, I spend more time with my family and friends. The amount of happy clients motivates me to continue to give 100% on each project."
"I was wondering why was I not getting the influx of customers my next-door business neighbor was, while the solution was every day in front of my face, Social Media and Content Creation. Since I started using Pollux BPO Services, my brand is always generating up to date content and engaging more with my most valuable assets, our customers. Way to go Pollux."