Training and Development – Rebuttals – "I don't have time right now"
I am outlining a short guide on how to overcome the objection "I don't have time". This will help you respond with no hesitation  to this common rebuttal and take advantage of the time you have your prospect on the phone. I will add a short video at the end of the article that will help you better if you are more a visual person rather than a reader.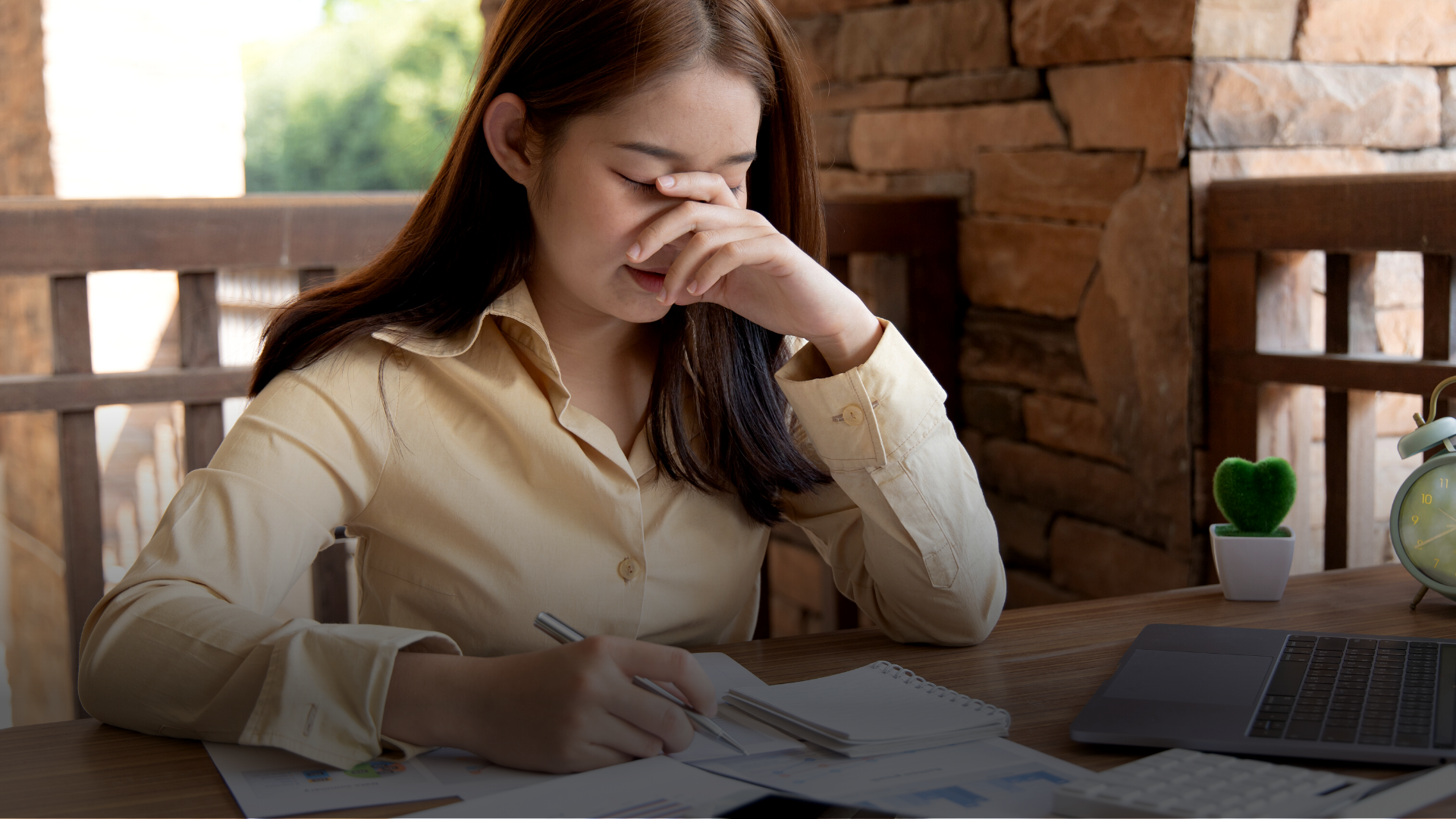 Variations for "I don't have time"
I am busy right now

It's not a good time

Can you call back later?
Plan ahead for busy prospects
When reaching out to prospects, you have to count with a strong script and a list of the most common rebuttals you will get. 

Prospects appreciate someone fluent and who is not hesitant of what they are saying, and knows well the product they are representing. 

Following a scripts greatly helps you control how you deliver you message to prospects.
Acknowledge your prospect rebuttal
Just like in any conversation, you can't ignore your prospects' response. You need to acknowledge their time is valuable while being your product will bring them value. Asking for 30 seconds of their time can be a good ground to get your pitch going.
Use the time on the phone properly
If the push back continues, you need to take advantage of the time you have your prospect on the line and set a follow up as soon as possible. You can say: 
"Hey Mr. Smith, that sounds totally fair, would it be ok if I call you back in one hour?"

"In the meantime, can I get your email so I can send you some more information about us?"
Wrap up like a pro!
When wrapping up, make sure you repeat the name of the prospect, repeat your name and recap you will follow up at the time agreed, this has to be a brief less than 10 seconds process. You can say:
"Alright Mr. Smith, I will follow up with you in one hour, once again my name is Luis, talk to you soon!"
Video Material
Play the video to your team using the following LINK:
Get a personalized training for your team!