Best available rate in southern california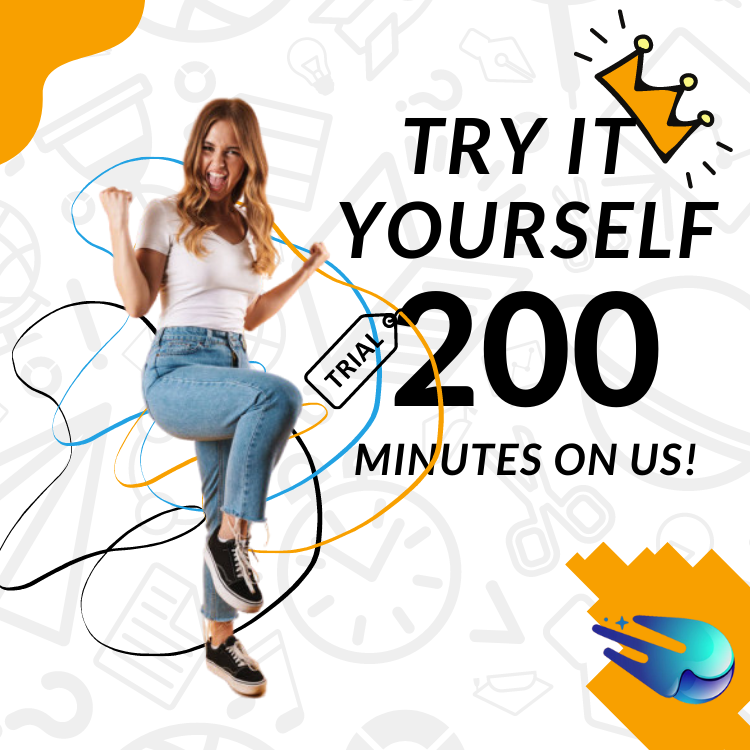 Get the FLEXIBILITY to choose the best plan for your needs
Pay as you go (PAYG)
Pay Per Call (PPC)
Dedicated Virtual Assistant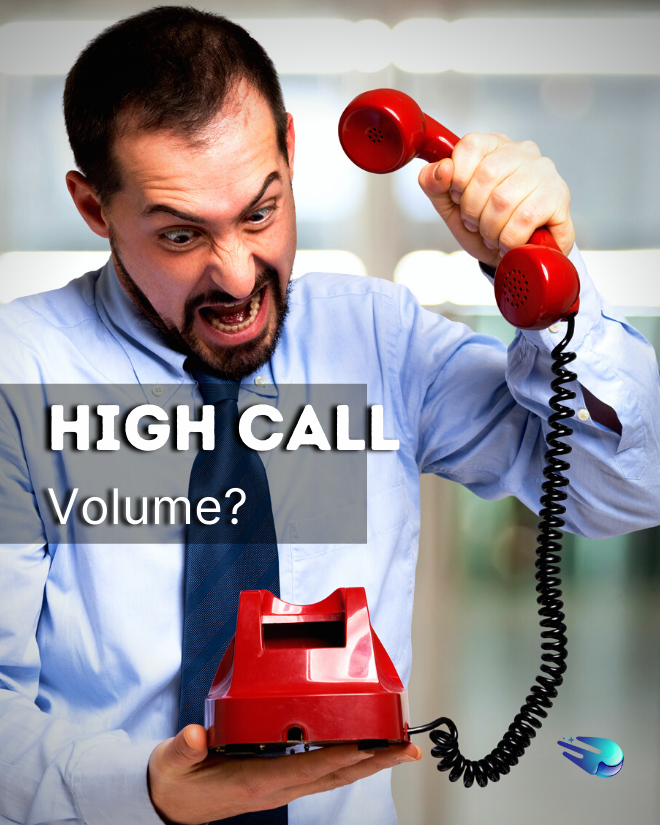 Are you getting bad customer reviews?
Many customer calls, chats, and emails? Are you unable to help them all, ON TIME? They might already be looking for a competitor while they wait on hold. Don't worry, we got you!
pAY AS YOU GO! No monthly attachments
DEDICATED VIRTUAL ASSISTANTS?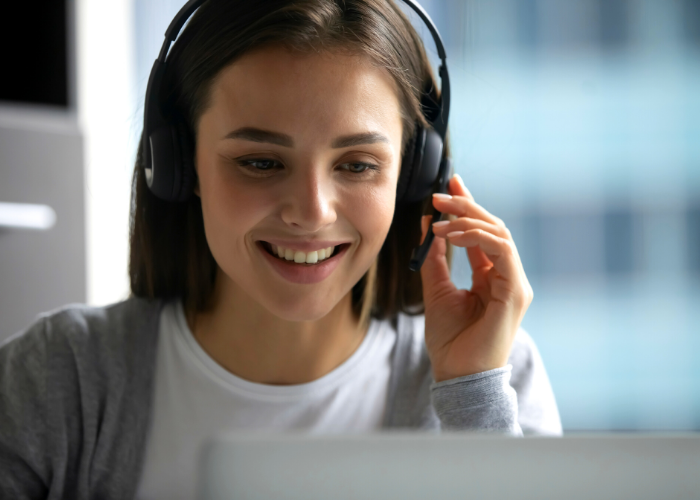 Get one or an experienced group of highly trained virtual agents ready to help your customers at any time, 24/7, and during holidays. Contact us to get a personalized quote.