COGNIZANCE
What do you need
Just for the month of September, we will coach your employees at no cost about how they are such an important part in your social media management and content creation and which techniques they can implement with your customers on a daily basis. This originally has a value of $100.00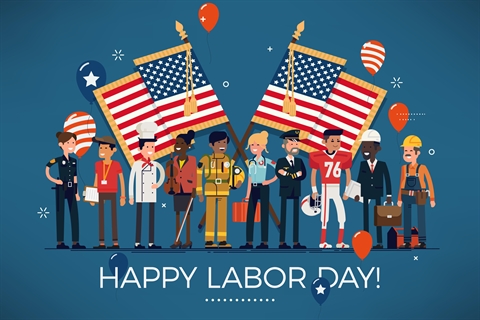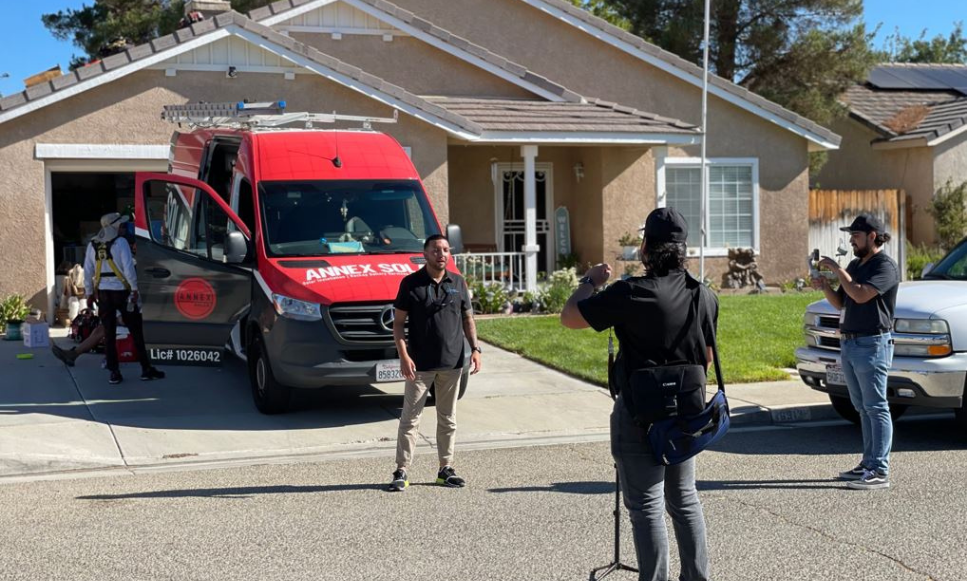 More People Who Love Our work
We also love working with you guys, learn everyday and grow along with you means a lot for each of our team members.
"Awesome customer service experience! We would recommend working with Pollux BPO to take care of your customers!"
"I didn't know we could trust a team the way we do with Pollux BPO. Customer retention has become our company's pillar and they know how to handle that"
"Thank you for editing our team's videos. The guys love to see themselves playing and having a good time, it motivates them to continue to improve"
Average Wage in the USA per Hour
Yearly wage in USD (excluding benefits payments)
Yearly wage per employee with Pollux BPO

Saving per year with 10 working agents