We know after the Covid19 Pandemic, working from home is more common than ever due to the transmission way of the virus. We know the virus is moderately controlled nowadays, however, the working from home modality seems to be here to stay!.
Why should your company hire personnel in this modality?
Well, there are many areas and business lines that are probably impossible to have in this modality, but many others are possible, and companies should take advantage of those possibilities.
One of the most important reasons is the optimization of the resources, working from home the company will need less space or spend less energy, water, etc. but the workers probably will be happier because they are also saving money for gasoline, for food, and the time to get to the office, so it's a win-win situation.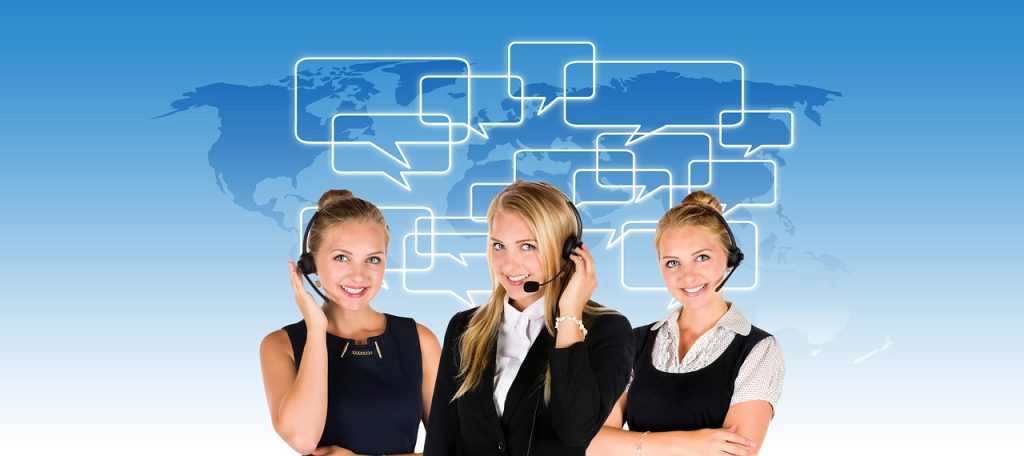 As a company, you could expand your business areas without the need for more physical space.
Now, what to move to work from home? mainly the customer support and the sales areas, but not limited to these.
What type of problems is possible to face when you have people working from home?
Well, you don't have to worry about it, because you can outsource those areas and then let the outsourcing company take care of the quality, the hiring process, etc., then you will be just involved in the results that make your company grow up and increase your income, so basically is a way to expand your business and save money.
 
Advantages are clear, expansion, business growth, happier employers, better quality and supervision, happier customers bringing you more customers.
Outsourcing or getting services from a recruitment company to hire your talent is the best way of time and money optimization.
Get Your Call Center Today!
I hope you liked the post, please subscribe to receive more content like this and you may also like our other posts. Thank you very much for your time!