Learn to create a pivot table in less than 2 minutes – Pollux BPO training and Development
Hi there,
Friday is around the corner, and it brings with it a breath from the hard week it has been. Your team has received tons of calls and your manager is asking you for a report to evaluate which agent made more calls, how many inbound and outbound calls, and more information that if you were to count it manually it will certainly take the whole weekend and it might not be accurate either.
No worries! I will show you guys, in less than 2 minutes, how to create a pivot table. This will help you visualize your information better and plan strategies to reach and overcome your client's goals.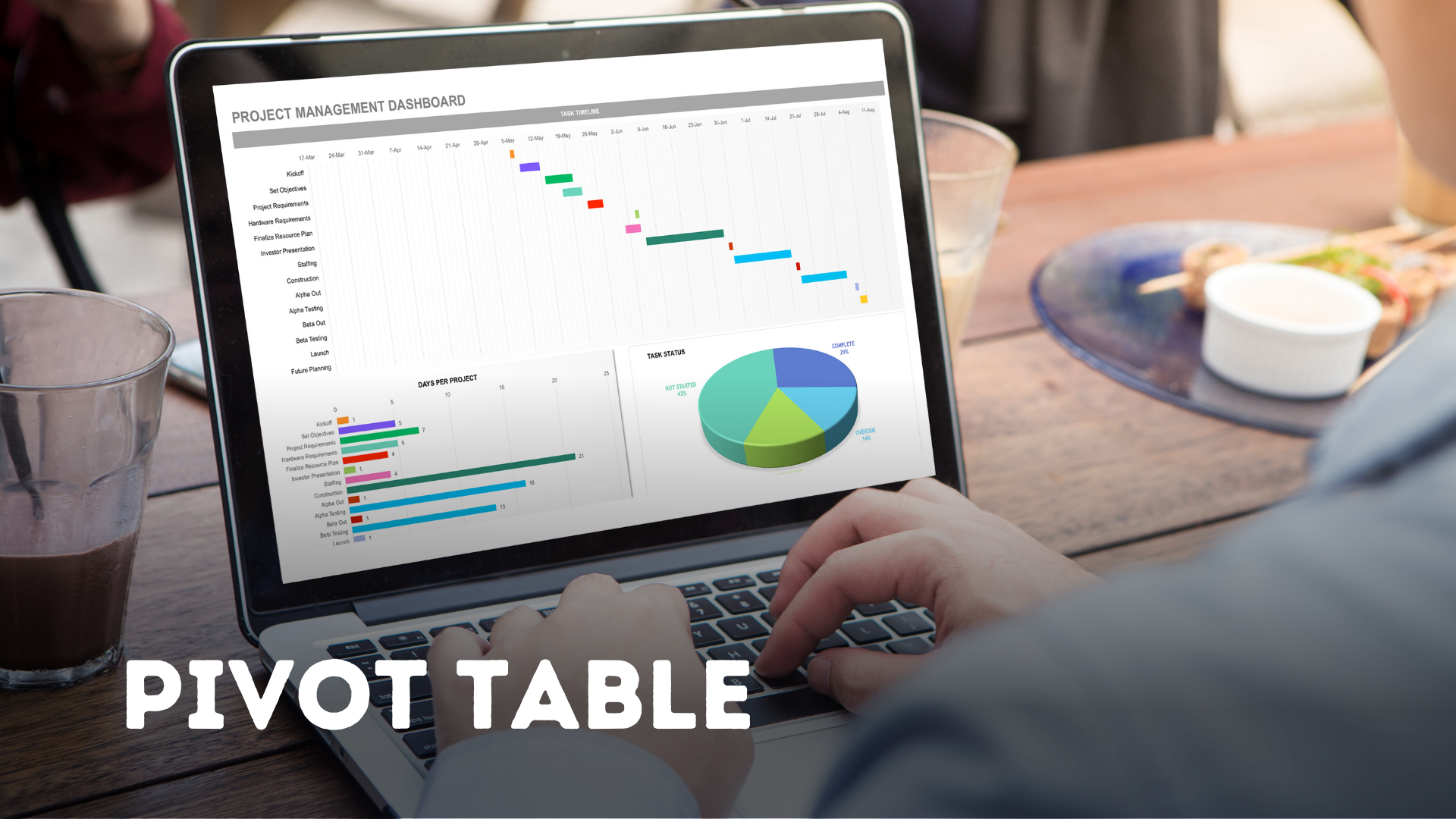 The steps are simple:
Select data to analyze.
You need to select all the information and data you need to use for your analysis.
Define your table name.
Once you have selected all data, on the top left side of the screen there is a drop down menu with the name of the cell, click there and define a name for your table.
You can create another sheet to handle your pivot table
On the top menu, go to insert > Pivot table > Enter your table's name on the Table/Range box.
You will see a pivot table chart. On the right side, you will see PivotTable Fields, which are the headers from your table.
You can drag the fields to the 4 different areas: Filters, Columns, Rows, Values.
Play around with the different options you can arrange with your fields in the different areas. You can also click the arrow next to the field name under the area section to see more options. Again, you will need to play around to get more familiar with that.
Creating pivot tables has simplified my life ever since I understood the process to use them. You don't have to be a guru in excel to know how to use them but only have the need to create a report to avoid having your manager biting your head off if you don't present those team numbers on time!
Take more time for other important planning and strategies tasks and let excel and its pivots tables work for you!
If you liked the content, you got to check our other training videos here:
FOCUSING AND BEING PRODUCTIVE AT WORK. (WORK FROM HOME 2022) POLLUX BPO

https://youtu.be/KwX1rGbdwhE

CONTACT CENTER, PROPER HOLD PROCEDURE – Pollux BPO training and development 2022

https://www.youtube.com/watch?v=iJvW3Cmvtgw

CONTACT CENTER – EMPATHY STATEMENTS TRAINING – POLLUX BPO 2022

https://www.youtube.com/watch?v=l5SGbokXSP8
If you have a work-from-home team, we share free resources that will help you develop good practices and increase your productivity.
You can also visit our YouTube channel at:
https://www.youtube.com/channel/UCLEr7nj5ChB4ZVAGwtV7IDQ
We are a multicultural, multilingual contact center made up of valuable, talented associates trained to work smoothly with sales, customer support, answering services, chat and email, appointment setting and other projects. 
Do you need nearshore physical offices? Set up your contact center with us!
Hablamos Español
Falamos Portugues
On parle Francais
We speak English
نحن نتكلم العربية
#training #coldcalling #callcenter #BPO #hiring #leadgeneration #jobs #jobfair #virtualassistants #salestraining #sales #outsourcing #hiringlatam #focus #workfromhome #virtualagent #CRM #leads #customersupport #sales #inboundcallcenter #outboundcallcenter #outsourcing #excel #pivottables #exceltutorial
Thank you
www.polluxbpo.com
Training and Development