Bitcoin and Central America – Crypto Incentives for Contact Center Agents [Here is why you should invest in your agent's future!]
We all know how CryptoCurrency is gaining more and more field every day amid a millennial society. It is well known how cryptocurrencies have made millionaires hundreds of thousands of their Stakeholders. This number will continue to grow with many businesses and big firms allowing payments with digital currencies.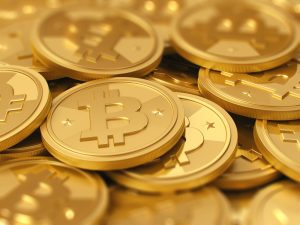 Richard Branson, a British business Magnate, is a firm believer in taking care of your employees, and they will take care of your business. Understanding the value a well-taken care agent can bring to your customers is key to succeeding in any customer support-related part of your business.
When I was working at a Corporate Travel Office, as a token of appreciation for dealing with passengers, on a 9 to 5 schedule, I received a note, a hand sanitizer, and a cookie. I promise that no worker in the United States will be so happy about that way to be compensated. At the same time, I understand many businesses are working on a tight budget. They have to pay all benefits and law deductions, insurance costs, etc. and are left with little to no room to compensate their agents and make them feel appreciated.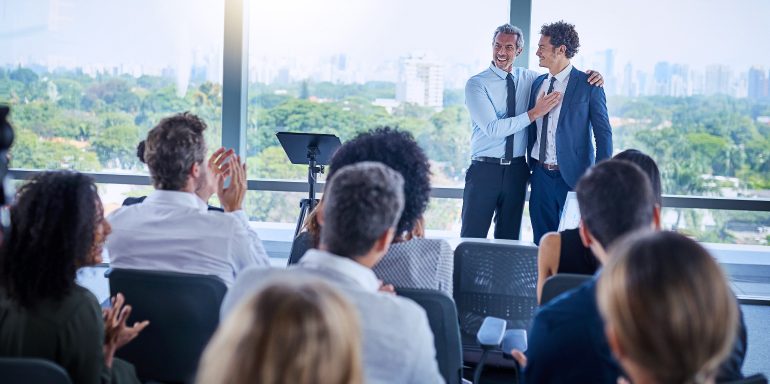 What we are trying to do, is to incentivize our agents by investing in their Crypto Future. Adding their names to the growing network of investors who power the use of digital assets, is giving them the chance to become wealthy individuals, something they will appreciate forever, rather than giving them an Amazon gift card which in the end, we know who that is making richer. With the current plan to build a
Bitcoin City
, El Salvador is becoming more popular with foreign investment. There are plans to build schools dedicated to teaching Crypto Finance to kids and reinforce anybody who wishes to learn more about the subject.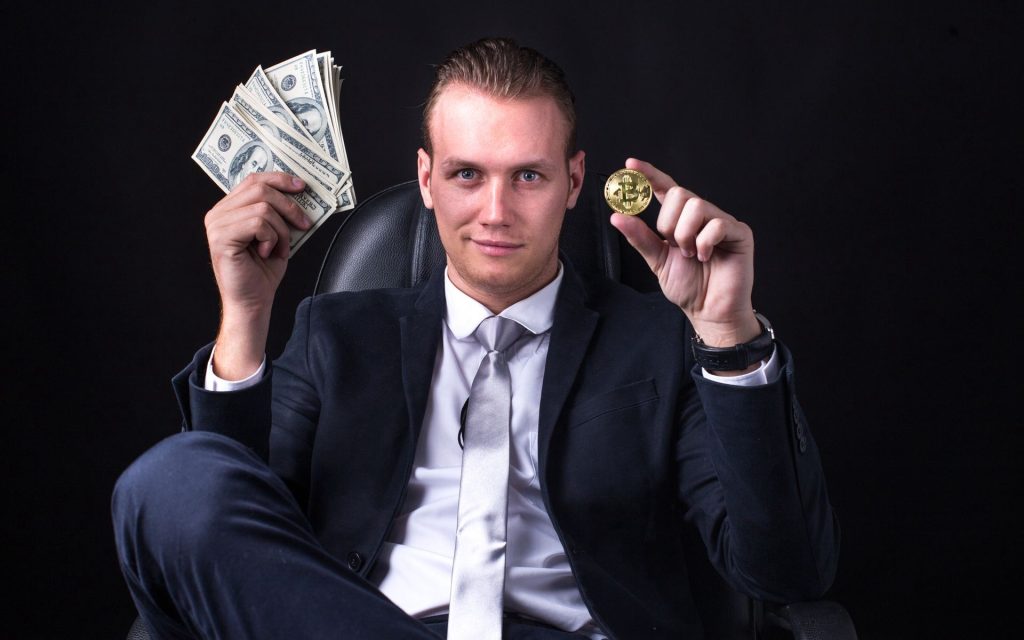 El Salvador is planning to raise funds (close to 1B dollars) through a Bitcoin Bond. President Bukele is partnering with Blockstream, a digital assets platform company, to raise funds and invest in Bitcoin. Latin America is becoming a better option for businesses to outsource their customer support lines, especially in El Salvador that is showing to be friendly with new digital technologies. It is about 5 hours away from the main airports in the United States. Agents have little to no accent, most of them, have either lived or been in the United States and are familiar with cultural traits from the North American Region.